For weeks we've had excited customers bobbing in hoping to get their hands on lovely local asparagus.
Well one of our most anticipated deliveries of the year is finally here, albeit a bit later than everyone hoped due to our late snows, we now have stacks of the beautiful green stems in store.
We nipped down the road to visit our local asparagus farmer at Plompton Rocks to see how it all growing…
The spears can grow up to 10 inches in one day, keeping all the pickers very busy. Every spear is hand cut, wrapped and delivered the 3 miles down the road, all on the same day, we don't think you'll get it that fresher than that!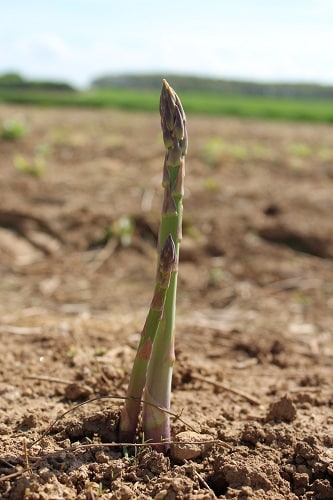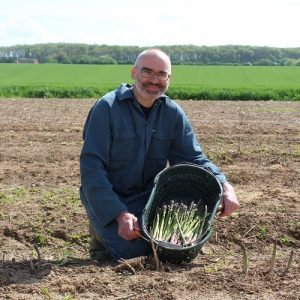 We can't get enough of this easy asparagus frittata or why not simple asparagus dippy eggs?
Don't forget the season is short so make sure you make the most of it while you can!